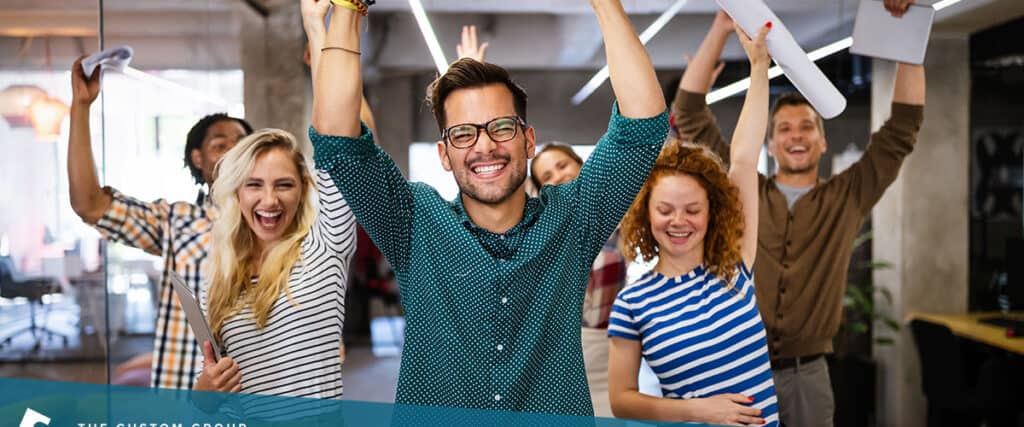 Want a Job with a Better Salary?
Finding the job you want is a hard process—and that's before you start negotiating salary! Sifting through job boards, sending resumes into the black hole of an applicant tracking system, organizing interviews, and doing research are just a few of the tasks you have to accomplish when you're hunting for a new job. However, there is one resource that can take most of this work out of your hands so you can focus on interviewing and landing the job. That resource is a recruiter. What can a recruiter do for you? Can they help you get a better salary? We have answers.
Benefits of Working with a Recruiter
A recruiter can be your best advocate to top employers. If the recruiter believes you're a top candidate, they will work hard on your behalf to get you an interview. While it's not the recruiter's job to find you work, it is their job to fill roles on behalf of the clients that hire them. However, recruiters can offer you tremendous benefits that you won't find anywhere else including:
They save you time by representing your resume and your skills to employers. Instead of applying to five jobs blindly in a kind of "cattle call", you send your resume to a recruiter and they share it with top employers. Recruiters spend all day trying to find job candidates for their clients. That's valuable time that you won't need to spend sending out resumes.
Recruiters help build your network by introducing you to employers. Recruiters have huge networks and they can share your credentials across it. By taking advantage of these networks, you automatically extend your reach to some of the best companies.
These professionals can also walk you through the job interview process and provide valuable feedback on your resume or your interview skills. This valuable feedback is completely free. They can even prep you for interviews by sharing what seems to matter to the employer you're meeting. It gives you a leg up.
You also will have access to jobs that aren't even listed on job boards. Some companies rely strictly on third-party recruiting agencies to find candidates so they don't even list the position on their website. A recruiter can help you be certain you're not missing out on opportunities from great employers.
Recruiters can help you negotiate a higher salary. When you consider that the employer is probably paying the recruiter a fee for every candidate they hire. That fee is often a percentage of your salary. So, it's in the best interest of the recruiter to get you the best money possible.
Working with a recruiter at the Custom Group of Companies can do all this for you—and more. Joining our confidential database means you'll stay on our radar for jobs as they open. Then we can provide the coaching you need to get where you want to go. Connect with our team of recruiters today. We're standing by to help.