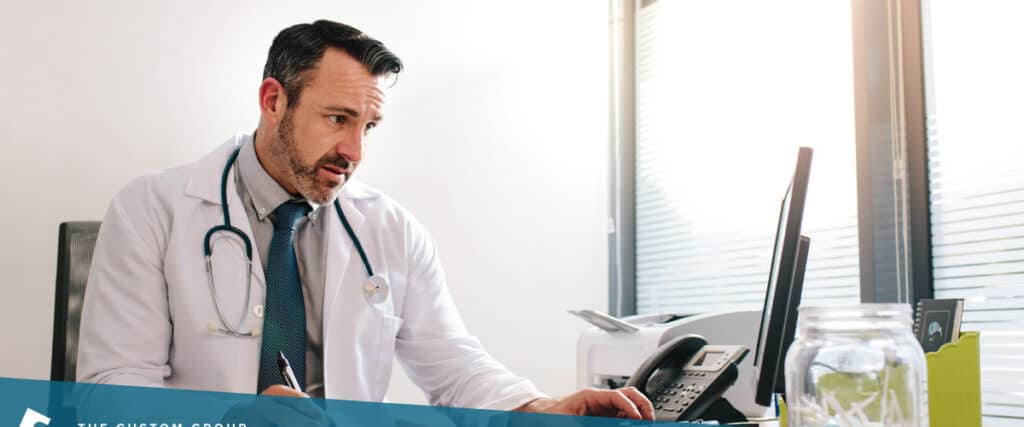 Must Knows Before Starting a Career In Healthcare 
Healthcare workers are in-demand. The demand has been driven by the high volume of aging baby boomers who need more care, as well as a higher level of retirees leaving the profession over the past few years. One study suggested these shortages will be felt most dramatically in areas as diverse as home care to doctors, nurses to mental health caregivers. The need is acute, so if you are entering this field, there are a few things to know that will stem from how important your job will be in the coming years.
What Should You Know Before Starting a Career in Healthcare?
What Positions Will Be Most In-Demand in the Coming Years?
The latest data shows a 16% increase in healthcare-related career opportunities in every sector of the field. You can expect nearly three million new healthcare jobs between now and 2030. Some of the most in-demand jobs include:
Nurse Practitioners, where we expect a 52% increase by 2030.
Occupational Therapy Assistants will see an increase of 36%.
Physical Therapist Assistant jobs will increase by 35%.
Medical and Health Service Managers will grow by 32%.
Medical Assistant jobs will increase by 18%.
But it's not just traditional healthcare roles that will need to be filled. If you're trained as a Dental Hygienist, Phlebotomist, Medical Lab Tech, or if you're even a Clinical Researcher, there will be plenty of jobs. Even entry-level roles as Home Healthcare Aides are growing.
For those with certifications or two to four-year degrees, you will have salary growth, as well. Hospitals, for example, are increasing wages across the board for both skilled and unskilled workers. Many organizations are offering hiring bonuses that are quite substantial.
Joining healthcare, no matter where you enter into the profession can be lucrative and rich with opportunities. But what else should you understand before entering the profession?
Other Considerations When Pursuing a Healthcare Career
Don't base your pursuit of a healthcare career strictly on the fact that there will be lots of high-paying jobs to choose from in the future. Because this work can be draining and challenging, it's also important to have motivations beyond the pursuit of money or better benefits. What are your other motivations for pursuing a healthcare career?
Do you have a passion to help people?
Do you long for a job where you can make difference in the world?
Do you want a job where you are constantly challenged to improve?
A healthcare career can give you all these things but it's not always roses and puppies when you work in this profession. It doesn't matter if you're a nurse or a cafeteria worker—healthcare work can be hard. It's stressful and it can take endurance and fortitude as well as love and caring for people. You should have a commitment to public service but there is another area to consider: the financial commitment.
Most healthcare jobs require an education. That commitment is both of time and money. In addition to your education, there are hidden costs such as uniforms and great shoes, a stethoscope, or other tools you'll need to do the job.
Ready to Start Your Career in Healthcare?
The truth is that healthcare jobs give back as much as they require you to give. If you're considering the healthcare field, we invite you to make a connection with a recruiter from The Custom Group of Companies. We'd be happy to review your resume and talk about some of the opportunities we see for you in the near future. Give us a call today or check out our job board here.