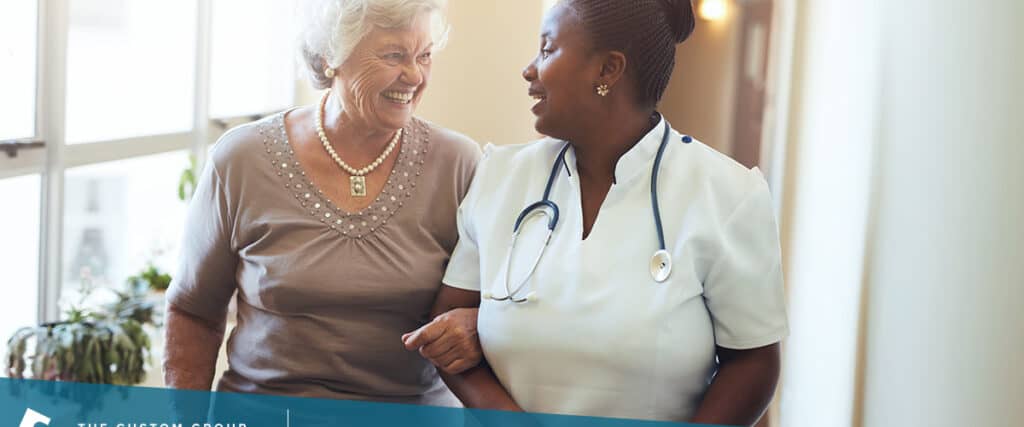 How to Become a Travel Nurse
There are more than 1.5 million traveling nurses in the U.S. today. Current demand suggests there will be more in the coming years. These road warriors make more than staff nurses and they have the opportunity to see the country as part of their job. There is a huge demand for traveling nurses; most employers not only throw in great pay, but there are all kinds of perks that come with the job.
If you've been considering traveling nursing, read this blog to find out how to become one.
How Can You Become a Travel Nurse?
What is a Traveling Nurse?
Travel nurses are credentialed professionals who, instead of staying put on staff for one facility, travel around the country to complete short-term roles. Travel nurses can work in any healthcare setting. You'll find travel nurses in hospitals, ambulatory sites, prisons, small clinics, and even FQHCs. Travel nurses can specialize in one population (pediatrics, geriatrics) or be generalists.
There are all kinds of pros and cons to becoming a traveling nurse. For example:
Cons
If you don't like to travel, this isn't the job for you.
You must be adaptable to new environments—always.
You'll always be the "new guy."
Licensure can be challenging as you travel to new states.
Your contract can be canceled.
You may be homesick or lonely.
Pros
Great pay with a six-figure salary, typically.
Tax-free living stipends for housing are often a standard benefit.
You can receive reimbursement for things like nursing licensure and uniforms.
Travel, travel, and more travel.
You'll make a lot of new friends.
You get to try out new work environments to figure out which ones you like best.
You don't have to worry about office politics.
You'll gain a lot of experience in a short time.
You can pick and choose the contracts you take.
You can stop at any time if you find a full-time job you like.
You'll pick up a lot of soft (life) skills along the way.
You have tremendous job security—travel nurses are widely in demand.
If traveling nursing interests you, here's how to get started.

How to Become a Traveling Nurse
Here are five steps for becoming a travel nurse:
1. Get a BSN. Typically, the most in-demand traveling nurses have a BSN. This four-year degree is generally considered the minimum standard for the best-paying jobs, and a requisite for travel nurses.
2. Pass the NCLEX. The National Council Licensure Exam for RNs is a necessity for licensure. It's a six-hour test covering all of the basics in nursing, from practice to how the system works, ethics, communications, and more.
3. Obtain your RN. Some states participate in the Nurse Licensure Compact, which allows your nursing license to apply to multiple states. (The Custom Group of Companies can help you understand the travel nursing credentials you'll need.)
4. Typically, you need a little on-the-ground experience to get a travel nursing job.
5. Work with a travel nurse staffing agency like The Custom Group of Companies. We help travel nurses find meaningful work all over the country. Call on us to find out how we can get you started in a travel nursing career.
Are you Ready to Start Your Career as a Travel Nurse?
Are you looking to start a career in healthcare? Contact the Custom Group of Companies to learn how we can help you find your next job.