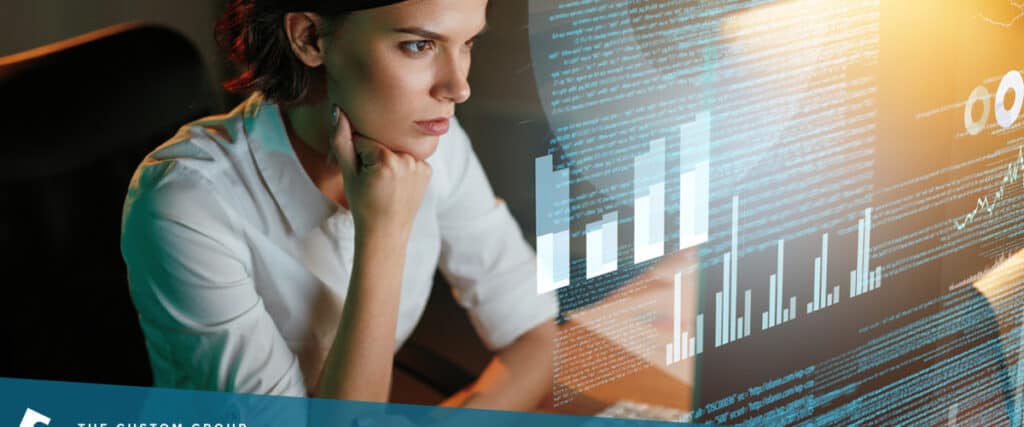 Best IT Certifications to Land a Good Job 
Better jobs in IT often start with learning new skills. IT certifications can help you break into the IT field or refresh and modernize your skills if you've been in the field for a while. But there are literally hundreds of courses, some with certifications, some without, and on about any topic you can think of. From cloud to coding, Xamarin to security, which IT certifications are worth your money and time this year. We have answers. 
What Are The Best IT Certifications to Land a Job?
Must-Have IT Certifications for 2022 
Certifications lend credence to the argument that you are the best candidate for the job. They can not only help you find a new career but make you more promotable in your old one. As your career escalates, you'll want to bump these certifications up to higher levels to stay current in the field. Why? Because IT is always changing so it's easy to fall behind. 
Here are some of our top picks for credentialing that will help your career this year:
AWS Certified Cloud Practitioner 
Amazon Web Service's credentialing covers the fundamentals of its cloud-based IT service. You'll learn everything from coding to security, the basics of best practice cloud architectures, performance testing, how to migrate databases, load and performance testing, troubleshooting, and more. The exam fee is relatively cheap for the amount of information you receive and this is an impressive certificate to add to your resume. 
Certified ScrumMaster (CSM) 
This is a great credential to achieve if you are searching for a way to stay highly organized in an Agile workplace. If you're looking to become a Scrum Master, of course, this certification is a must-have. But if you work on an IT project team that uses Agile methodology, this is a great certification to add to your credibility. A CSM is great if you're a developer, but also business analysts, project managers, and even team leaders will benefit from this methodical approach to problem-solving. 
Cisco Certified Network Associate (CCNA) 
If you work with the Cisco platform, the CCNA is considered a must-have certification. Cisco recently rolled several of its certifications under one CCNA umbrella. You can benefit because of how much is rolled into this credential. You'll learn everything from network architecture best practices, network access permissions, IP connectivity and services, automation, and much more. Who can benefit? Help desk techs, network admins, support techs, and developers/engineers—at the very least. 
Comp TIA A+ 
This certification has been around a while and it's still worth it. This is a must-have entry certification into the field of network architectures. Whether your hardware and software are mostly on-premise or in a hybrid model, this credential validates that you can troubleshoot the complexities of today's modern architectures. You'll learn about networking and the operating systems that make up the network, mobile device security, cloud computing, operations, and a whole lot more. There is also CompTIA IT Fundamentals+ (ITF+), CompTIA Network+, and CompTIA Security+, all are great credentials that add to your working knowledge of modern IT infrastructures, hardware, software, and cloud computing. 
Systems Security Certified Practitioner 
The SSCP certification signifies that you can deploy, monitor, and administer IT infrastructures in accordance with generally accepted industry best practices. This is a great credential for security analysts, network security engineers, administrators, and database admins. You'll need at least a year of work under your belt to even go for this credential, however. If you don't have it, a related degree from a college or university can work. Either way, this is a good cybersecurity credential to have under your belt. 
Ready to Get an IT Certification to Help You Find Your Next Job?
The Custom Group of Companies is in the business of helping you find meaningful work. Contact us today or check out our job board to take the next step in your career.