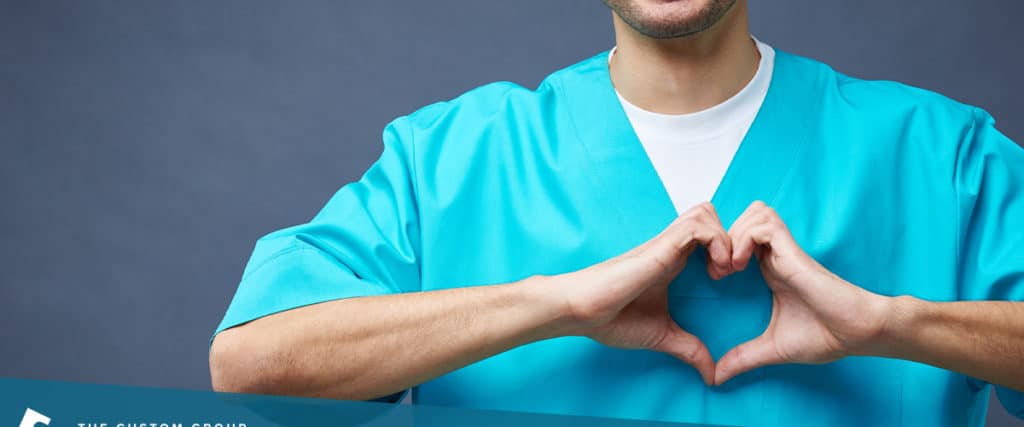 Simple Reminder for Nurses: Sometimes You Have To Put Yourself First
Nurses should never feel guilty for taking time for themselves. But much has already been written about how the caretakers of the healthcare world so often fail to take care of themselves. Why is self-care so important to nurses, and how does it impact the quality of care provided to patients?
Nurse Burnout is Real
The National Nursing Engagement Report came out late last year, and the statistics showed roughly 15% of nurses say they are burned out, and 41% report feeling disengaged from their jobs. Generally, nurses experience a great deal of stress in their careers, and with many of them reporting "room for improvement" in their level of physical activity, nutrition, rest, safety, and quality of life," according to the American Nurses Association (ANA). The ANA studied the issue and found that 68% of nurses say that they put the health and wellbeing of their patients ahead of their own. This issue will not likely change in the future unless we make a conscious effort to support these professionals in their efforts to take better care of themselves.
While the nursing code of ethics touches on the importance of self-care, there will be increasing pressure put on nursing teams in the future as a shortage of high-quality, experienced nurses occurs.
Five Tips for Fast Nurse Self-Care
Nurses must make self-care a priority, and healthcare organizations must support them in their efforts. Nurses are no strangers to stress and outright burnout, as well as emotional and physical exhaustion. Nurses face workplace hazards that make the job more stressful, from sprains or falls to exposure to illness. Nurses must learn, as part of their job, to cope with these stressors while caring for patients. But it's when they forget to care for themselves that is such a problem in the profession.
It doesn't have to be complicated or time-consuming for nurses to practice taking better care of themselves. Here are five strategies any nurse can benefit from:  
Practice a simple stretch every hour during your shift. Merely bending down to touch your toes can stretch out a tired back and leg muscles. Try reaching your arms over your head and stretching gently while breathing to help ease tired muscles. You can set your watch or phone alarm to remind you to make this a best practice.  
Put in your earbuds with a favorite calming or mood uplifting song for a quick break. If you can lose your self for those three or four minutes, it will help reinvigorate your mind.  
Try reading over lunch instead of talking. Instead of pushing energy outward during a conversation with your colleagues, consider finding a quiet spot to go inward for 30-minutes or so.  
Start your morning with a journal entry or even a sticky note that reminds you of the three things you like best about the job.  
Take a brief break and go outside in the fresh air for 10-minutes after lunch. Perhaps you can walk around the hospital. Grab a friend if you need to work through a problem or need support.  
Searching for a New Nursing Position?
Nurses will likely roll their eyes at a lecture on self-care, but it's incredibly important to take the advice seriously. Sometimes, though, what you need is a change of venue. That's where The Custom Group of Companies can help.