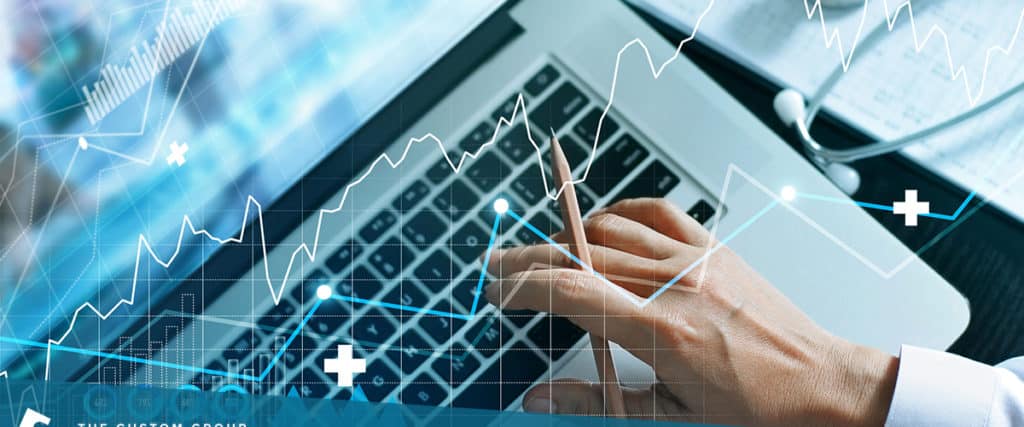 3 Ways for Hospitals to Access Growing Technology On a Budget
Reimbursement has been declining in healthcare for years as costs have risen. But part of the pressure on healthcare providers today is to spend more money on technology. The increasing competition requires that healthcare providers adopt new technology both to improve the lives of their patients but also to help make their experience of receiving care more efficient.
While digital innovation is increasing, most hospitals find it hard to keep up. How can hospitals afford new technology?
Top Healthcare Challenges and How to Overcome Them
A new Siemens report studied the top economic challenges faced by today's hospital c-suite. They include:
Managing their healthcare investment in an environment where financial resources are tight. Cutting costs and passing those savings along to consumers, is the new healthcare imperative, along with improving patient outcomes. These conflicting priorities make it extremely difficult to come up with the funding for new IT initiatives.
Accessing technology and digital transformation. While new technology is being continuously created, hospitals lack the capitol to capitalize on these digital innovations. New medical devices, smarter tools to monitor patient health after discharge, and better clinical workflow tools can all help hospitals improve it; they only had the funding to use them.
While these challenges are common across the healthcare landscape, Siemens also pointed out that health systems are responding to these challenges by:
Finding alternative methods of cash for capital improvements from grants to major donors.
Looking into different ways of using technology without the upfront capital outlay of cash. For example, renting or leasing medical equipment.
Establishing economies of scale with preferred vendors offering multiple services. In these arrangements, leveraging a vendor that provides discounts for various types of services or a longer-term contract, can help hospitals save big money.
Pooling resources with other healthcare organizations to stretch costs.
HealthcareDive also reports the latest trend is for hospitals to partner with venture capital firms to test new technology. VC firms fund technology startups, so hospitals can take advantage of these tools and shift away from the traditional necessity of building custom software or leveraging an expensive established product. Hospitals partner with these firms by also investing in the startup, giving these firms a testing ground for their products. It's a win/win for the startup, investors, and the healthcare organization. 
Healthcare organizations are also spinning off their venture capital firms and new products. Healthcare Dive shared that the University of Pittsburgh Medical Center (UPMC) made $243 million when their venture capital arm funded Evolent Health, a population health startup organization. Evolent went public in 2015, and the health system did very well financially while also having access to some innovative technology tools.
Mega system Ascension also built its venture capital firm with a $125 million investment in 1999. Today, according to Healthcare Dive, the organization manages $805 million across four VC firms.
The Custom Group of Companies understands the healthcare field.
We've been working in the industry for decades and providing our clients with top-level talent in a challenging industry. Contact us to start the conversation.