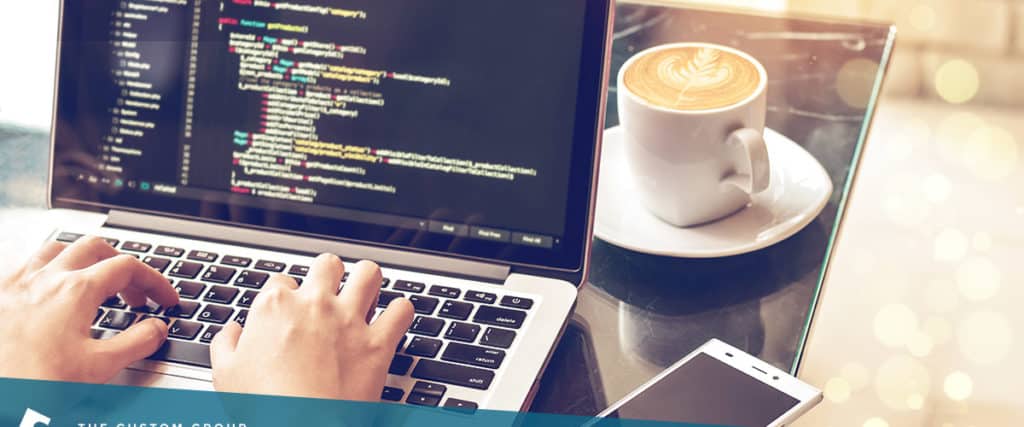 Trying to Get an IT Job? Here Are Some Tips to Get Your Resume Through the ATS
Applying for a job these days is like playing "beat the robots." That's because most hiring teams these days use applicant tracking systems (ATS) platforms that use automation to screen your resume. As a result, many times your application will never even reach a human being. Given that the process of interviewing these days is handled mostly online, and through these "robots," applying for the job can feel a little impersonal at times. Here's how to ensure that your resume will get noticed.
How to Make Your Resume Stand Out
ATS platforms can get a bad rap. They are great tools that help recruiting teams manage the hundreds of resumes they may receive for a given job. However, it's easy for your resume to get lost in this electronic bottomless pit. But there are a few things you can do to stand out from the crowd.
First, make sure you only apply for jobs that you are qualified for. This will help you at least get your resume reviewed by a live person. Crossover skills are fine but make sure your last job had something to do with the job where you're applying. Otherwise, you'll run the risk of having your resume discarded completely.
Also, don't apply repeatedly at one company. The ATS lets recruiters see how many times you have applied to various jobs at their company. Make sure you're not applying to both entry-level and high-end jobs. This can be confusing to a recruiter who can't be sure what you're really interested in. If you've been applying to the same company for more than a year, the recruiter may wonder why it is that you haven't found a job. Too, once your resume goes into an ATS it stays in there. Recruiters typically do a search for resumes in their existing database to see if they know anyone who fits the position they're hiring for. Sending your resume multiple times just means you'll show up as a duplicate record in the system.
That leads us to an important point. The best tip we can share is that ATS platforms leverage keyword search, just like a Google browser. ATS platforms are programmed to key off specific words that match the job ad. If your resume uses the same keywords, the ATS will float your document to the top of the applicant pile. Basically, the ATS does the same job as a human, but much faster. This type of automation saves the recruiter lot of time spent manually culling through resumes. But it can also easily take you right out of the process. That is, unless you're smarter than the ATS. This means each resume you send should feature the same keywords you see in the job ad. If you take the time to revamp your resume specifically to the job you're applying for, you will stand a better chance of getting your resume noticed.
The Custom Group of Companies specializes in bringing together the best candidates with top employers. We can help you get noticed. Talk with our team today.