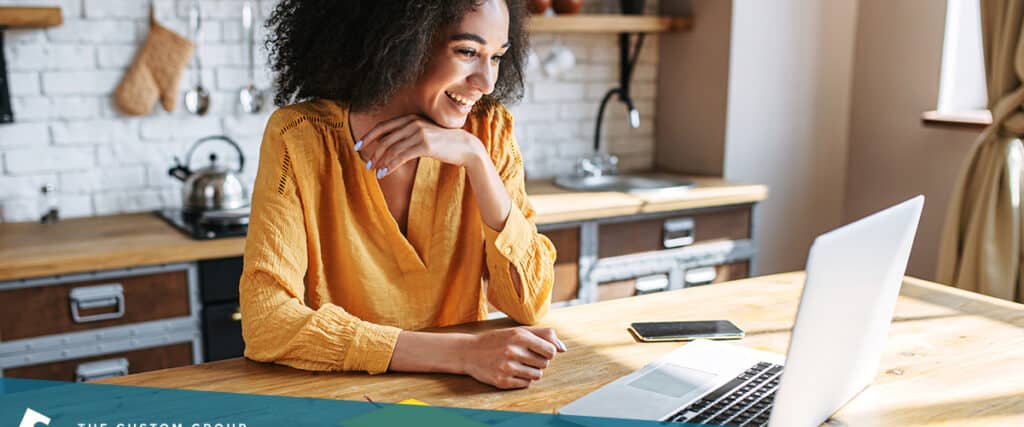 74% of Job Seekers Say Remote Options Are an Important Factor
There are dozens of articles right now about the labor shortage. It's a candidate's market out there, and most employers are struggling to find enough people to fill their employment gaps. The data shows 58% of hiring managers feel overwhelmed by their need for workers they can't find, and 61% of teams are missing the people they need to complete their work.
In times like these, employers can attract more candidates by making certain they provide the kind of salaries, job perks, and benefits that these potential employees want. A new Jobvite study shows 74% of job seekers say remote work or at least the option to be partially remote is an attractive option. Where does this leave employers?
Attract More Candidates with Remote Work
Thanks to COVID, remote work is here to stay. CNBC reports one in four Americans will work remotely this year. This trend isn't going to stop there. By 2025, 36.2 million Americans will join the ranks of an increasingly at-home nation.
Many companies were thrown into this model when COVID hit. We scrambled to move our employees into their homes to keep everyone a little safer from the spread of a deadly disease. Now, as employees are gradually drifting back toward the office, we're hearing that more employees want at least the option of working from home part of the week. CNBC says 60% of managers say increased schedule flexibility is a huge benefit of remote work, along with 54% saying it's the lack of commute that makes work-from-home a popular pastime.
The Jobvite study reinforces this data. Their research shows that remote working options are particularly important for families with children; 47% of those surveyed said remote work was very important to them, versus 27% without children who agreed. This would argue that not only should employers consider raising wages to attract candidates, but they should consider either allowing remote or flexible work options or, perhaps, even offer better parental leave policies.
If your company hasn't considered remote work for the long-term, perhaps you should, particularly in light of how these jobs will clearly help you attract more candidates. MarketWatch says, "With the exception of brick-and-mortar retail, food service, and hands-on careers that require special equipment and materials, just about any field can thrive with employees who are working remotely."
Changing times require changing work models and even new partnerships to help you staff up. That's where The Custom Group of Companies can help. We partner with employers to bring them the best talent, and we can help you reach your hiring goals. Call on us.