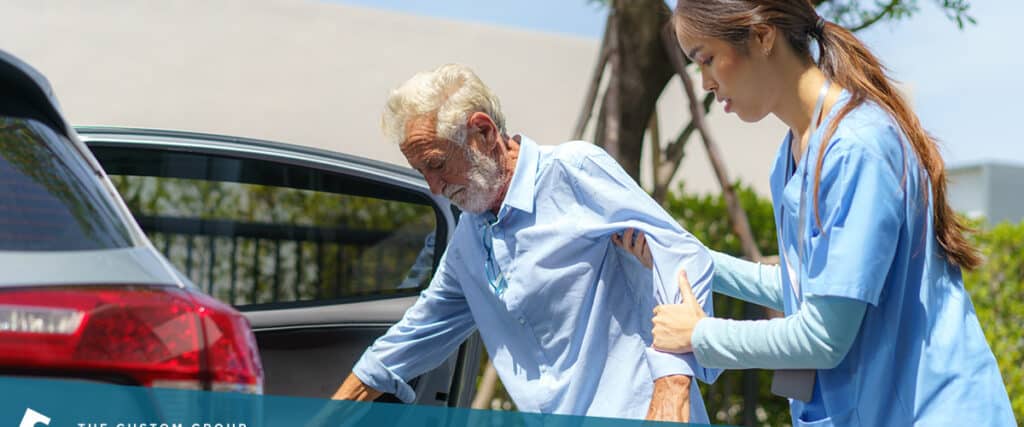 What is The Future of Travel Nursing?
Travel nurses take on a temporary nursing position in a facility that has a need. These temp positions are usually for a predetermined time between 13 to 16 weeks and sometimes longer.

You'll find travel nurses everywhere, from small clinics and community healthcare facilities to large urban health systems. Travel nursing emerged in the 1970s to respond to high patient volumes. Today, travel nursing has become a profession all on its own.

As nurses become more in demand, travel nursing will only become more valuable. Travel nurses are the industry's pinch hitters, stepping in to fill gaps in staffing coverage. For travel nurses, there are several benefits to providing this service:
Substantially higher pay.
Bonuses, such as paid housing, benefits, and more, depending on your package.
A choice of work in a choice of venues.
Opportunities to check out employers and locations before going full-time.
Control over your future and earning potential.
The demand for travel nurses is very high right now. Travel nurses work not only to fill staffing gaps but to cover for nurses who are ill, on maternity leave, or who go on vacation.

But how will this demand translate into the future? Is travel nursing the right job to consider?
What Does The Future of Travel Nursing Look Like?
Job Outlook for Travel Nursing
When a healthcare organization experiences short staff, they often call on travel nurses. This demand is predicted to increase. The U.S. Bureau of Labor Statistics (BLS) reports that, while the demand for nurses will increase by 16% between now and 2024, the demand for travel nurses is even higher; the demand this year alone went up by 19%.

This means that if you are a travel nurse or looking to get into this profession, you are in the driver's seat. When you consider that 55% of the current nursing workforce is 55 or older, it means that the demand for new talent to fill retiring nurse spots will continue to be high.
We know the ongoing and increasing nursing shortage will drive the demand for travel nurses. These days, the average hourly rate of a travel nurse is anywhere from $60 to close to $85 an hour. Many of these roles also offer overtime, signing bonuses, and so much more.
Are You Thinking of Becoming a Travel Nurse?
What are you waiting for? If you would like to explore the possibilities that travel nursing has to offer, check out the Custom Group of Companies job board, and then give us a call.