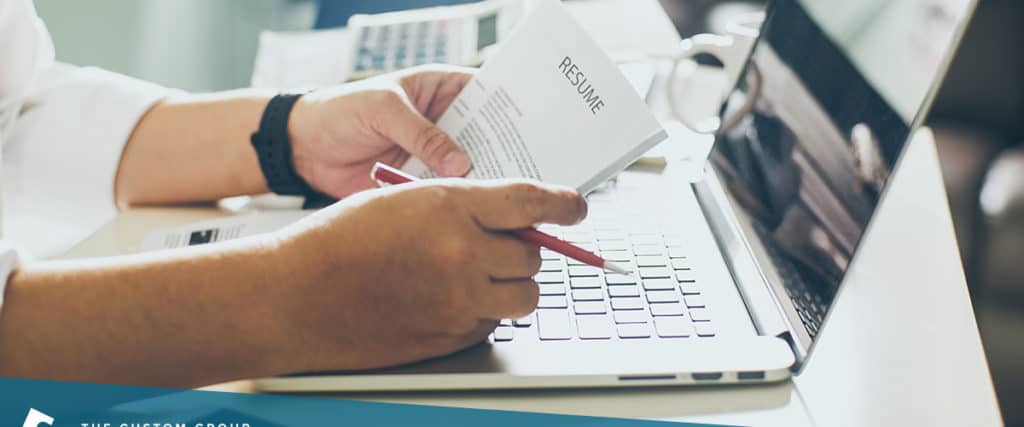 Get Your Resume in the YES Pile!
CNN says it's the highest unemployment level since WWII, with more than 4.7 million jobs lost. With all those people out of work, that means sending out a resume now will be less likely to yield a phone call back, let alone an actual interview. The chances are high that your resume will be in a digital or literally pile on a hiring manager's desk. What can you do to get noticed? How can you get your resume in the yes pile? 
Five Ways to Make Your Resume Stand Out

 
1. You don't have to make your resume scented (most resumes are digital, anyway) or add your photo to add a little personality to your resume. While some recruiters may encourage you to use creative fonts or add graphical elements unless you're in the creative field, this is a bad idea. It may even confuse the applicant tracking system that most recruiters use to store and review your resume. Instead, make your resume stand out by customizing it for the industry you're in. Focus on the skills you have that would be of benefit to the job you're applying for. This will attract the recruiter to your CV. 
2. Use the same keywords from the advertisement in your resume. Let the job posting guide your customized resume and add in keywords from the ad to your CV. Most recruiters will search their databases for specific ad-related keywords, so by adding them, it will be more likely to float your resume to the top of the digital pile. 
3. Make your resume clean, neat, and concise. Recruiters, sadly, spend very little time reviewing your credentials. A five-page resume will simply not be read today, and it may even cause the recruiter to discard your CV. Making your resume short and to the point will play to this trend. This will help, too, if the hiring manager is viewing your resume by phone or a smaller screen. Use a consistent format, bold your titles, and clearly state your accomplishments and the ROI the company received. 
4. Reach out to your network to see if you are connected to anyone in the company. Do you know them well enough to ask them about the company and the role? Do you know them well enough that they can serve as a reference? Is there a way to establish a personal connection between you, your network, and the company you're interested in working with? Use these connections whenever possible to help your resume stand out.  
 
5. Do write a customized cover letter. The chances are high, if your resume is a good fit, that the hiring team may review it, at the very least, as a writing sample. It's another way for them to get to know you. The letter should be professional, but, like your resume, customized for the job. Tell the employer why you'd be a good fit for the role but keep it to a couple of short paragraphs. Make sure your contact information is on both your cover letter and resume to make it easy for the hiring team to reach you. 
Partner With a Staffing Agency Today!
If you want your resume to stand out, consider working with The Custom Group. Our team can get your credentials noticed, and we work with some of the best employers in the region. Talk to our recruiters; we can help.