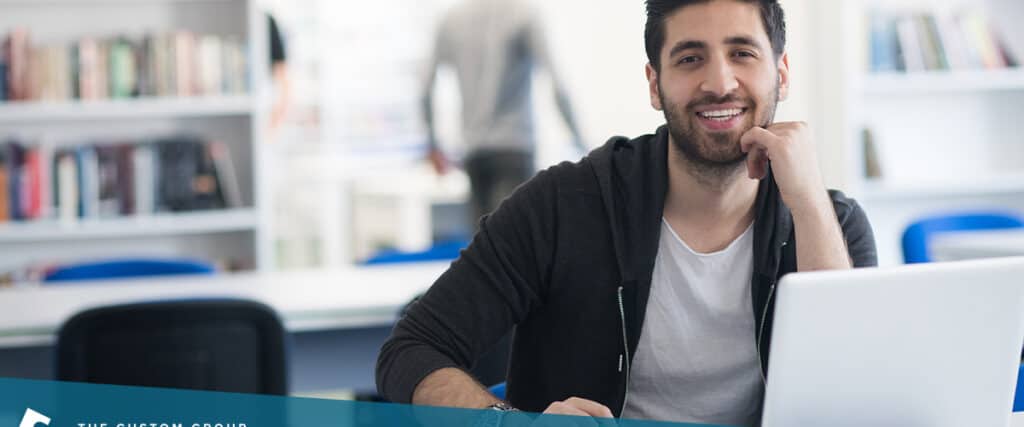 Should I go Back to School if I am Struggling to Find Work?
If you've been looking for work, you're not alone. There are more than 12 million people looking for work right now. If you've been actively sending out resumes and aren't getting callbacks you may be wondering if you need to go back to school. An additional degree or credentials may or may not be the right choice. Before you take this step, read this article to help you make an informed choice.
Do I Need to Go Back to School?
Don't let going back to school be a knee jerk reaction to not finding a job. Think about this as unemotionally and logically as you can to make the best choice. Here are a few things to think about before signing up for classes:
Ask yourself what is motivating you to return to school. Whether it's a technology bootcamp, or college, there's a lot of money in adding more credentials to your CV. By "a lot of money" we don't necessarily mean several zeros tacked on to your annual salary when you graduate, either.

The average in-state student spends almost $10,000 for one year at a public school. You can double that (or more) if you're from a different state. We won't even tell you how much it is to go to a private school. Considering a coding bootcamp? That's more than $13,500 for a set of immersive classes that run about nine weeks or so. HR certifications can run up to $2,000.

Now that you understand the financial reality behind seeking an advanced degree, it's time to ask a hard question: Do you need the degree? Does the career you're interested in actually justify the expenditure and time it takes to get the additional credentials? Is this career choice even one that you'll stick with long enough to justify going back to school? If you're changing careers, ask yourself why? Do you want more money? More work/life balance? Are you seeking more autonomy or a better work environment?
Here's another question to consider: Are there alternatives to get you to the job you want without spending lots of money on an additional degree? While we know you must have certain credentials to get some of the better jobs in, say, healthcare, will you always need a degree in computer science to get a job in that field? If you have a desire to work in healthcare, is there a lower-level job that would get your foot in the door at a good hospital? Can you take a free coding class and learn on your own to become good at programming? Are there accounting apprenticeships available or tax-season temporary jobs that will help you learn the accounting field before taking the plunge toward your CPA? What about working in a contract role to pick up valuable job skills? Or, could you take a position at a big company that offers tuition assistance and work toward your degree at the same time? While we have absolutely nothing against going back for a two- or four-year degree, the point here is to get you thinking about all of your options.
The Custom Group of Companies believes that you deserve the best opportunities available. We can help you find the right fit by talking through your job and employment options. Contact us today and start the conversation.