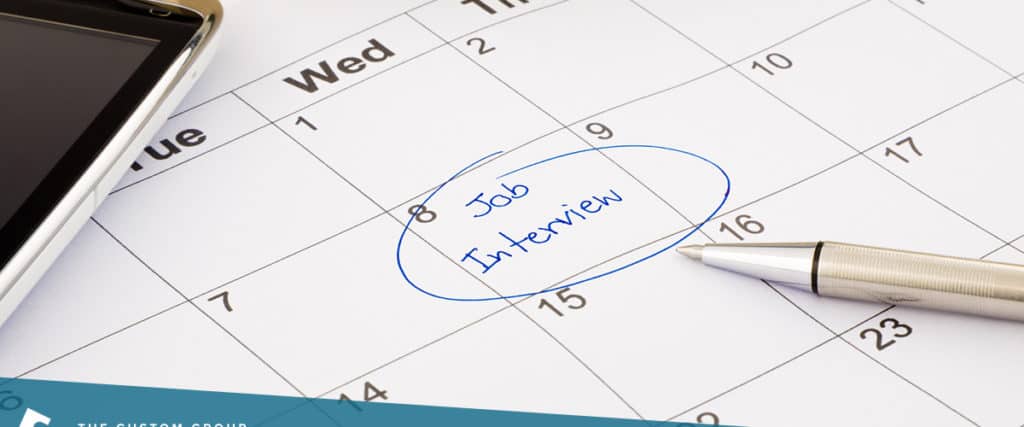 When is it Appropriate to Reschedule or Cancel an Interview?
Interviews are a process of determining both the hard and soft skills of a candidate. Your behavior before, during, and after the interview will be scrutinized and some assumptions will be made about how you behave as a reflection on your character. What happens when you need to reschedule an interview? Is there a right way and a wrong way to do it? Will you be judged for rescheduling? Here are some answers that may help.
Scheduling Conflicts Are Okay
Life happens. Kids get sick and schedules change. It's okay to change an interview date, but there is etiquette required that will not harm your chances of landing the job. Some tips for rescheduling the interview include: 
The Reason 
Making sure you have an appropriate reason that you can share for rescheduling the interview. Keep in mind that your schedule change will inconvenience the recruiter or hiring manager; make sure you apologize and explain, if possible, the reason. Showing up sick to an interview is bad form. But so is describing in detail that you had stomach flu. Providing a concise, professional reason for the reschedule is appropriate, but there are also timing issues involved. 
The Timing 
It will almost certainly leave a bad impression with the interviewer if you cancel with very little notice. With that said, there are emergency situations that can leave you with no choice but to cancel. But if you cancel the day of the interview or right before, if, for any reason other than an urgent crisis, it may present the wrong impression to the interviewers and may even cost you the job.  
The Tone 
The tone you exhibit when trying to reschedule a job interview is very important. Ask if it would be possible to reschedule the interview. Always apologize for the inconvenience that rescheduling causes and try to be very flexible with your ability to reschedule. Try to help the interviewer as much as you can with a flexible date to make the interview happen on a new day. Thank them profusely for helping you reschedule.  
All of these techniques are important to convey the right attitude when rescheduling an interview. The interviewer will be taking notes about how you handle yourself during this process. You want to convey to them that you are both responsible and trustworthy, as well as that you are easy to work with. These soft skills are always necessary for any job. Use the opportunity for rescheduling, if you must, to show that you are responsible and worth taking the time to schedule a new interviewer. If it becomes apparent that rescheduling must occur, do it as quickly as possible without delay.
Make sure you follow up with an email to thank the interviewers again and to confirm the new time and location for the rescheduled interview. Presenting a positive impression when you must reschedule an interview is imperative to continuing your chances of potentially moving forward as a candidate.  
Seeking New Opportunities?
The Custom Group of Companies works closely with hiring teams and candidates to bring them together into a perfect match. If you're seeking a new position, talk with our team about opportunities to put your skills to work.