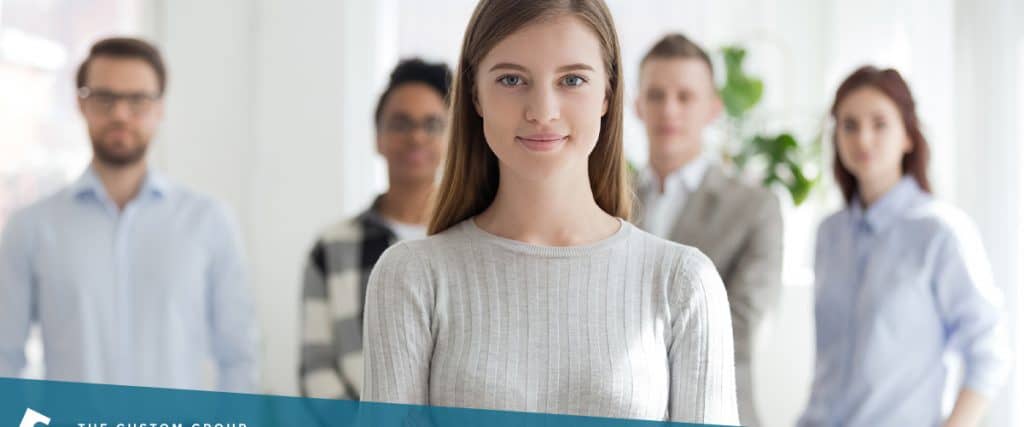 New Year, New You: What Should You Take On First?
The New Year frequently brings a sense of optimism and a renewed commitment to self-improvement. Most people venture into the New Year with resolutions for work or our home life. Whether your goals are personal, to improve your self in some way, or work-related, it can be hard to even decide where to start. We've picked out a few of the most common goals people make at the beginning of the year and prioritize them for you. No more excuses—here's what to take on in 2020. 
Start With Your Health in 2020
Your health matters most because it affects both your personal and work life. That's probably why so many New Year's resolutions start with the goal of losing weight. But that's a tough goal to keep primarily because it's not quantified. The first rule of making goals at home or at work is that they must be SMART goals. SMART stands for:
Specific
Measurable
Attainable
Relevant
Time-based
Setting a health goal to lose weight is vague and leaves too much to chance. Instead, a health goal in the New Year with SMART as your guide would look like this:
Goal: Lose one pound a week minimum by taking the stairs at work every day. 
Goal: Go to the gym Monday, Wednesday, and Friday for 30-minutes and lose five pounds a month in the New Year. 
If your goal is to improve your health in the New Year, set some specifics as to how you will do it. For example:
Take a yoga class one day per week.
Drink two liters of water each day.
Cut meat out of my diet once per week.
Walk around the building at work every day.
Starting with your health in the New Year is the best way to focus on yourself. But the ripple effect will impact work and the people around you so it's the perfect starting point for your 2020 goals.
Tackle Those Relationships 
Next up, try a goal related to improving the relationships that impact your life. Some examples include:
Become more social by organizing a monthly game night with friends.
Improve my social network by inviting a colleague to lunch once per quarter.
Call people on their birthdays instead of texting or posting to Facebook.
While you could put "be nicer to my spouse" as a goal, it isn't specific enough. Remember the SMART rule and change that goal too, "Set a date night with my spouse once a month." Nurturing your relationships is a great goal for the New Year and second on our list to help get you started. 
Improve Your Career 
Last but not least on our list is the goal of improving your work life. This could include physical changes like asking to work remotely once a week or month. Or, request a standing desk, which could impact your health goals, too.  
But what about connecting with a personal mentor or offering to mentor someone else? Or, even, arriving to work early one day per week. Or, responding to all emails within 24-hours? These are all SMART goals that could help your career.  
Partner With A Team You Can Trust!
One goal to consider in the New Year is to look at job options outside your existing career path. The best way to meet this goal is to talk privately to a recruiter at The Custom Group to find out what options are available in the 2020 job market. We are just a phone call or email away, so start the conversation to get started on your New Year, new you.