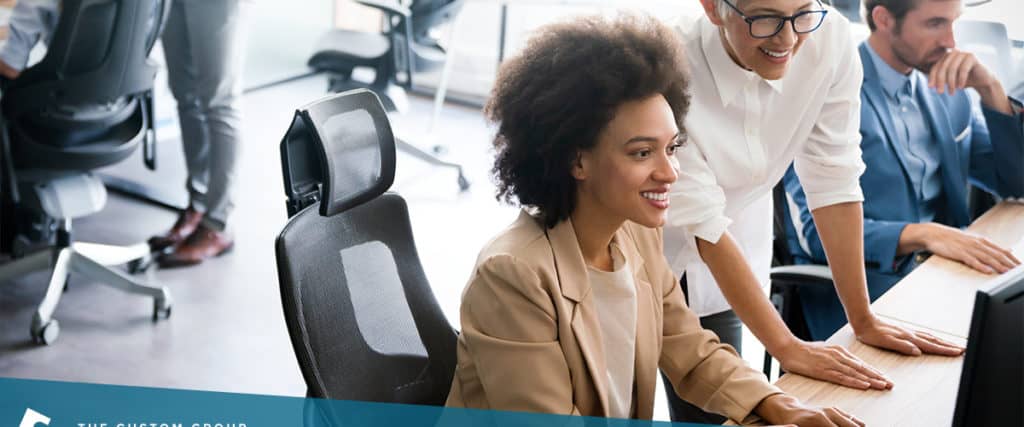 Benefits of Working With a Recruiter to Find an IT Job
What if there were a professional available to review your resume and give you advice, talk with you about how to present yourself to an employer, and help you find a job? What if this magical resource provided these services to you for free?
Say, "Hello" to your friendly neighborhood recruiter, a resource standing by to represent you to employers. Here's how recruiters can help you find a great IT job—without costing you a penny.
Significant Benefits of Working with a Technology Recruiter
If you're in IT, you've probably gotten calls from overseas recruiters who barely understand the job description, let alone the work represented on your resume. These are bad examples of good resources for IT workers. Whether you're currently employed and thinking of other options, or you're looking for a new job while unemployed, there are some serious benefits to working with a technology recruiter.
Recruiters can save you the time you might spend searching job boards and sending applications. One recruiter can connect you to several employers, and they know more about what jobs are opening, often before the ad makes it onto a job board. Recruiters spend all day looking for candidates like you to represent to their employer companies. If you're currently working and too busy to look for a new opportunity, a recruiter can help you work smarter on your job search.
Recruiters help your networking efforts by representing you in the marketplace. If you imagine your current network of friends, family, former employers, coworkers, and business associates, you can double or even triple that network for the average recruiter. The recruiter's job is typically to build their network to find both more hiring managers looking for people like you. As a result, they are more well-connected than the rest of us. IT candidates can take advantage of these networks by working one on one with a technical recruiter.
Recruiters are job coaches. They can spot that elusive typo in your resume or give you advice on how to represent yourself well in an interview. Recruiters know the employer well and can share "dirt" on who is conducting the interview and what matters to them most. But the job isn't over with the interview prep; recruiters can also give you feedback after the interview is over, which will help you improve as a candidate.
Recruiters are also entirely free to use. This is an important point that many people still do not realize. The employing company pays the recruiter's fees, so their work with you is no-charge. These talented professionals can connect you to more of the best job opportunities, give you advice and career counseling, and do all this for zero financial commitment.
If you have specialized skills in the IT field or have exacting standards about the kind of job you want, a recruiter can help you find the right employer in the IT field. Once you make the connection to a recruiter and establish a relationship, you can work with that professional for years as new jobs arise. Your resume goes into a database, but the best recruiters work to maintain that relationship with you over time to provide you a long-term resource to help you meet your career goals.
The Custom Group of Companies wants to be your go-to hiring resource. Pick up the phone today and have a confidential first conversation with an IT recruiter. You'll be glad you did.