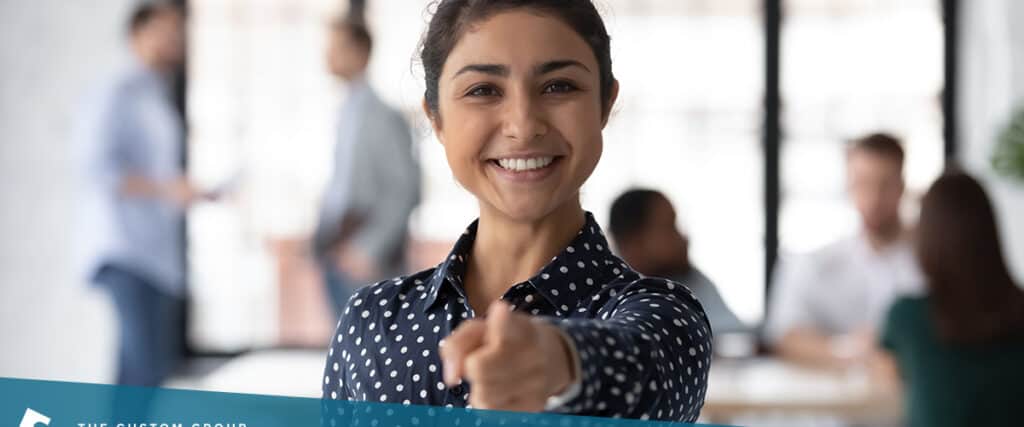 Why a Great Recruiter Can Make ALL the Difference for Your Job Search
If you've never worked with a recruiter for your job search, you're in for a surprise. Recruiters work to fill job requisitions from employers with top-quality candidates. Since the employers pay their fees, recruiters from staffing agencies work for candidates for free by representing their credentials to employers. This is exactly why it makes sense to work with a recruiting firm if you're looking for a new opportunity. What separates a good recruiter from a great recruiter? How can you leverage a recruiter to help expand your job search? We have answers that will give you a leg up over other candidates during your next job search.
Good vs. Great Recruiters—What to Look For?
The performance of a recruiter matters both to the client and the candidate they represent. In a recent study from Performance-Based Hiring, they found the most effective recruiters:
Worked closely with candidates in more of a career advisory capacity.
Had strong job knowledge and were more trusted by the candidate and client.
Had strong interviewing skills and know talent with they see it.
Are more persistent so they close deals more frequently.
Are specialists in specific areas with deep networks.
Focus more on career growth over compensation when sharing opportunities with candidates.
There is a trust relationship that can form with the best recruiters, who consider it their mission to help candidates find a new professional home. Recruiters are one part networking guru, one part salesperson, and if you can find a great one, they can help you attain the job you've been searching for. Much of their job is built around networking so they are a great resource for job candidates in any field.
How Can Custom Group Recruiters Help?
The Custom Group of Companies offers candidates an incredible job resource in the form of their recruiting team. Our recruiters focus on jobs in the NYC area in these areas:
Accounting
Office Support
Creative Solutions
Healthcare
HR
Legal
Technology
Nonprofit
What separates us from the crowd of good recruiters in the marketplace is our diligent efforts to roll up our sleeves and connect with candidates and employers. We branch out our networks in creative ways, pay attention to the latest trends, and have connections to some of the best, most lucrative jobs in the region. Find out how we can help you on your journey. Call on us today.